Beer Bacon Boardgames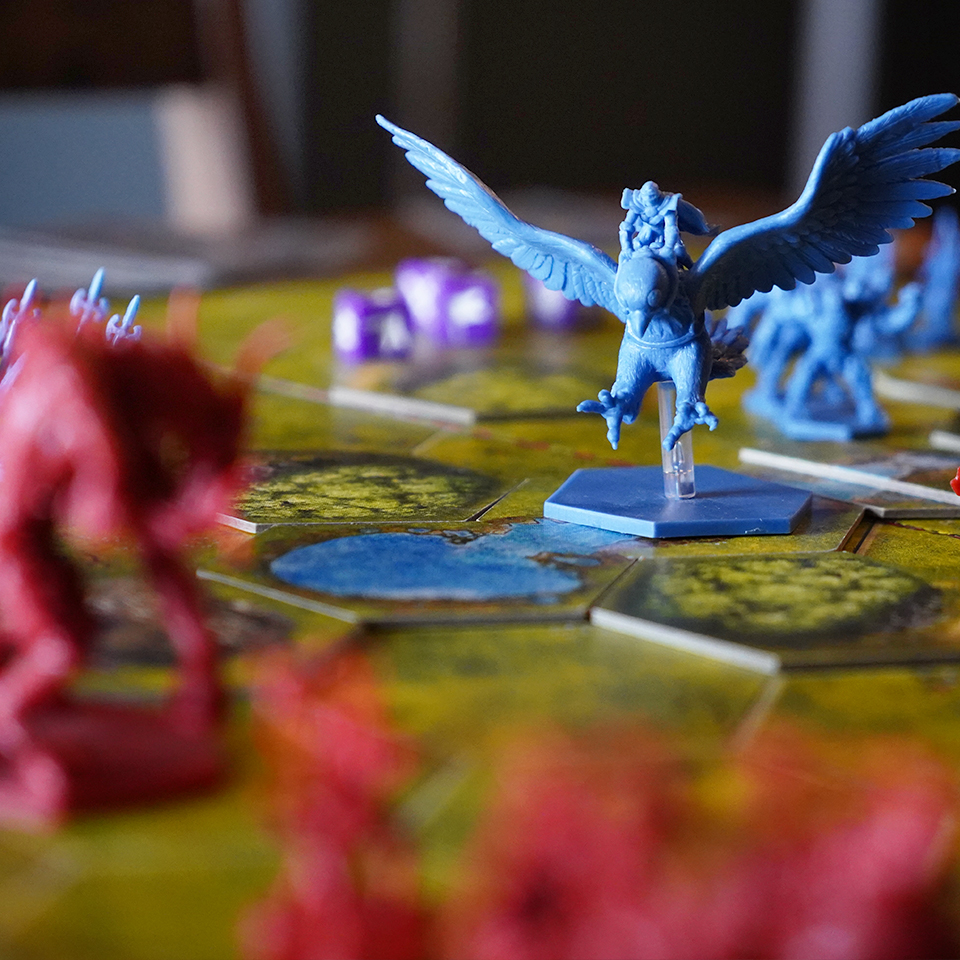 We are a passionate bunch trying our best to make sure everyone have fun during their visit to Snacks&Ladders.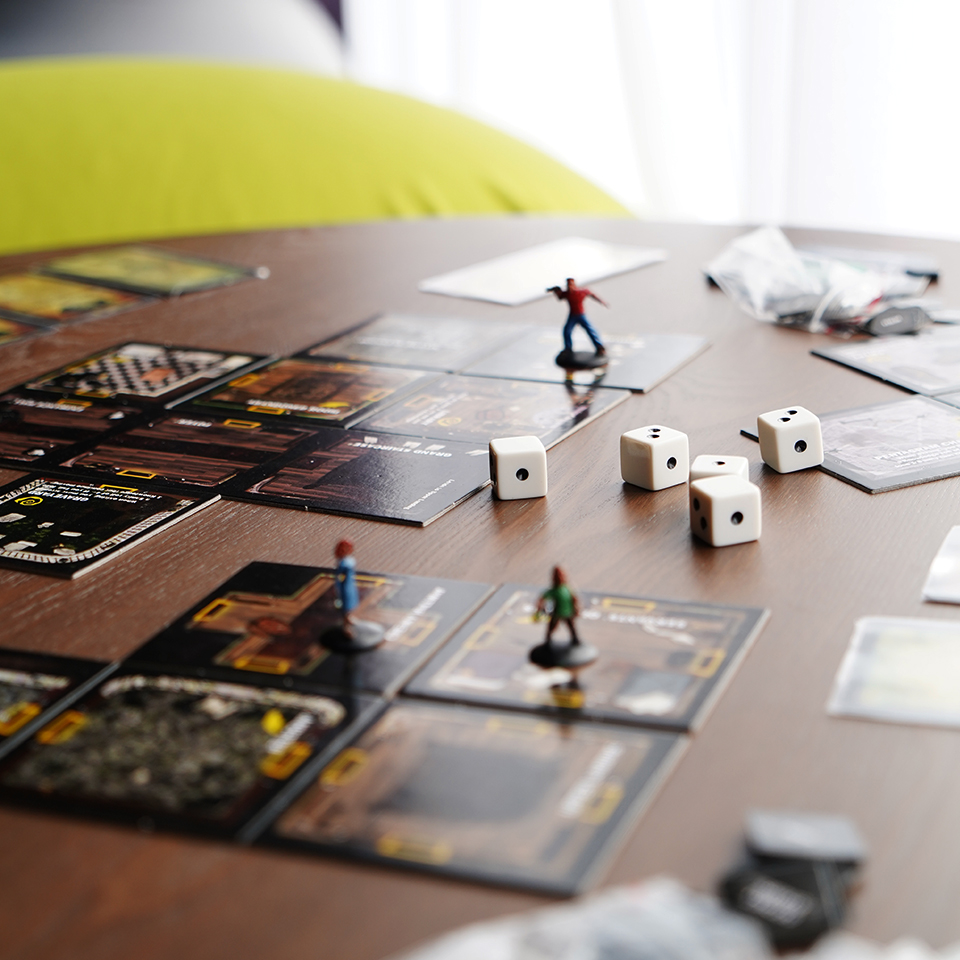 Everyone needs to at least try once. There is no downside in having fun specially when a group of family and friends sit down together.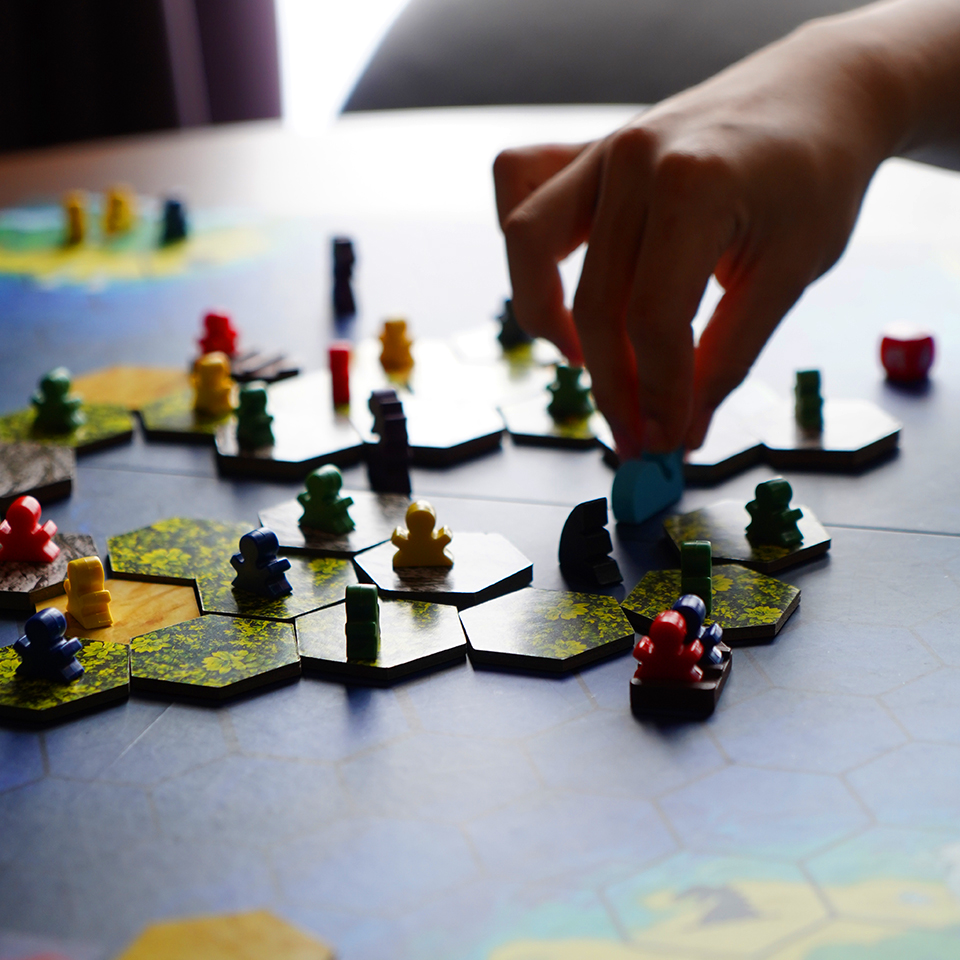 We teach you how to play. Serve you food that you will never forget. Deliver board games to your doorstep. What's more to ask?